Now that Q4 has arrived, the remainder of 2022 is sure to fly by, which means it'll soon be time to think about 2023. If you haven't established a methodology for goalsetting, now is the time. Consider learning to create SMART goals.
SMART stands for Specific, Measurable, Attainable, Relevant, and Timely. So, how can you implement SMART goals in your own business? Let's break it down, using this general goal as our starting point:
"Our goal is to boost brand awareness in the local market by the end of 2023."
SPECIFIC
If your goal is to boost brand awareness, you need to be specific about what that means to your business. How are you going to get there? What does success look like? Incorporate those benchmarks into your goal to set your business up for success.
MEASURABLE
How will you ensure you're on the right track? How will you know when you've reached your goal? What tools will you use to measure the impact of your execution?
ATTAINABLE
Take a hard look at where you stand now in relation to where you want to be. Past performance can inform a realistic SMART goal. Your goal shouldn't be easy, but it also shouldn't be so aggressive that you get discouraged or, worse, give up.
RELEVANT
Does your goal align with your organization's strategic plan? Does it help you get to where you want to be in one, five, or 10 years? Make sure all internal key stakeholders are aligned with your goal. Their support will go a long way.
TIMELY
When will you need to actualize your goal in order to determine success? There must be an endpoint, and you need to allow yourself enough time to reach it.
Our original goal contains only one element of a SMART goal – timeliness – because it offered an endpoint. Now, let's set the same goal using all five SMART goal tenets:
"We will boost brand awareness by strategizing and executing an integrated communications strategy that includes traditional and social media (SPECIFIC). Our goal is one traditional media placement per quarter, and we want to increase social media engagement by 20% (MEASURABLE, ATTAINABLE). This goal supports our strategic vision for the following fiscal year by setting us up to achieve our 2024 sales goals (RELEVANT). We will reach our brand awareness goals by the end of 2023 (TIMELY)."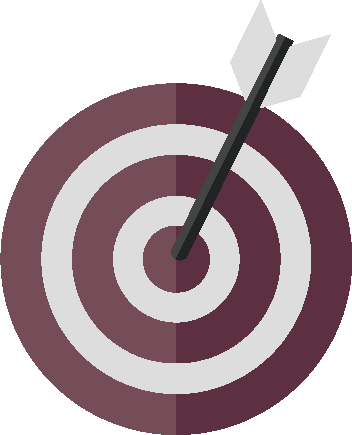 If you're looking for goalsetting guidance as you plan for the coming year, contact us for a free, one-hour consultation. We would welcome the opportunity to collaborate.